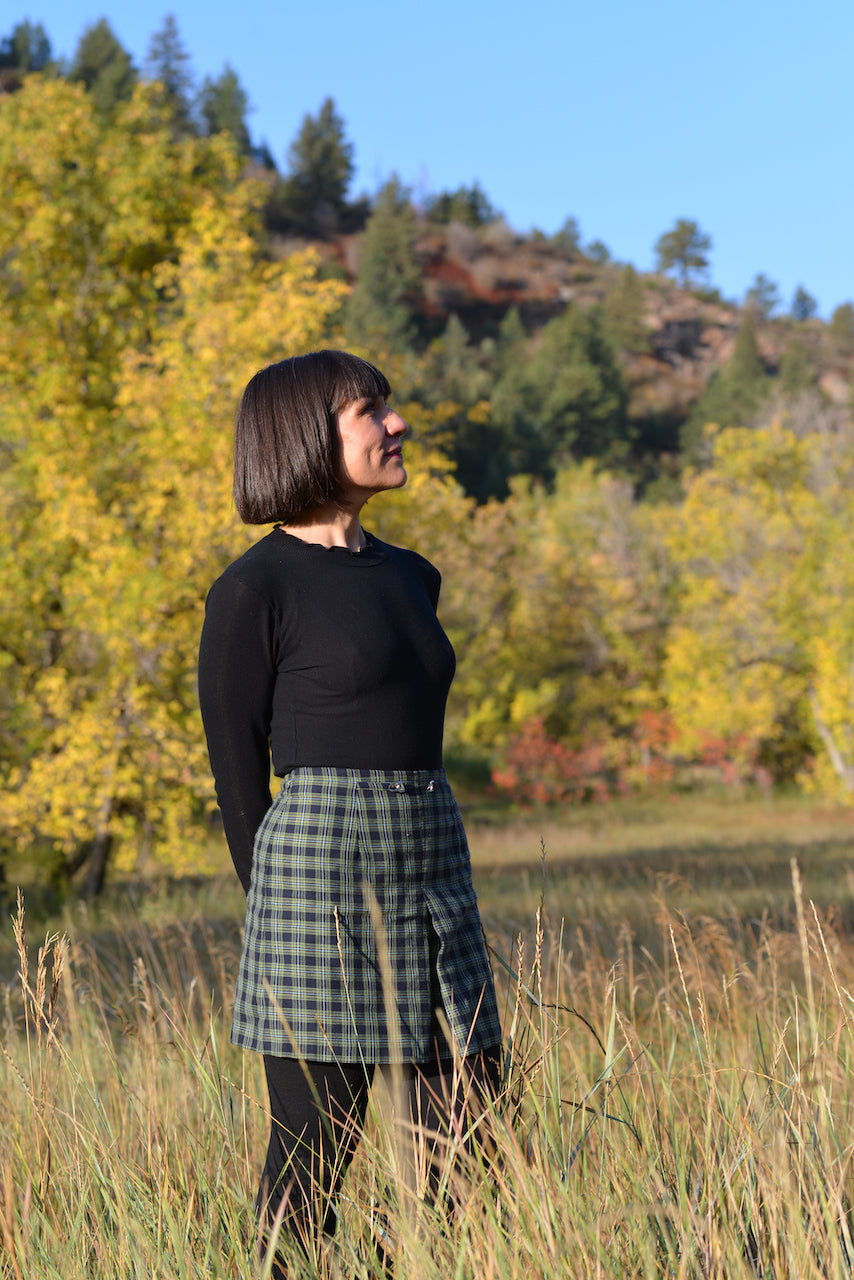 MY STORY
Carla is a certified End of Life Coach, Death Doula & Midwife, Home Funeral Guide, Ceremonialist & Reiki Practitioner. Carla received both her End of Life Coaching & Death Doula certifications through her course work with the Conscious Dying Institute in Boulder, Colorado. She also studied under Oliva Bareham from Sacred Crossings during her Conscious Dying & After The Last Breath courses where she learned the sacred lost art of home funerals and after death body care.

Carla is also passionate about the Death Positive movement and is an advocate of normalizing topics of death and our mortality in everyday life and conversations. Carla started Death in The Morning: Ceremonial Death Rites & Discussions at RitualCravt School in July of 2022 and is hopeful that these discussions will give the community an outlet to address death anxiety, fears and awareness about honoring our own death and mortality views as a community and is hopeful that through these discussions we can change the narrative around death and dying in our culture. Carla currently volunteers at Denver Hospice.

Carla is here to Educate, Guide & Support you through yours and your loved ones end of life decisions and experience. Whether that is through planning & developing wishes for care, filling out advance directives, Assisting in making meaning to your loved ones life, Consciously being and creating a healing presence within the active dying process, before and after Death Rituals & Honoring, Home Funeral Guidance & Support.
"My role is to be a supportive advocate for you & your loved ones needs and wishes at end of life in a seamless and loving way."